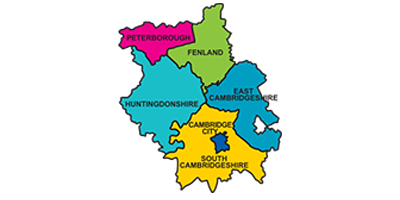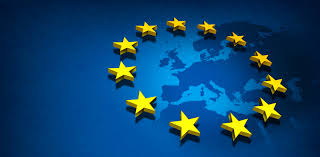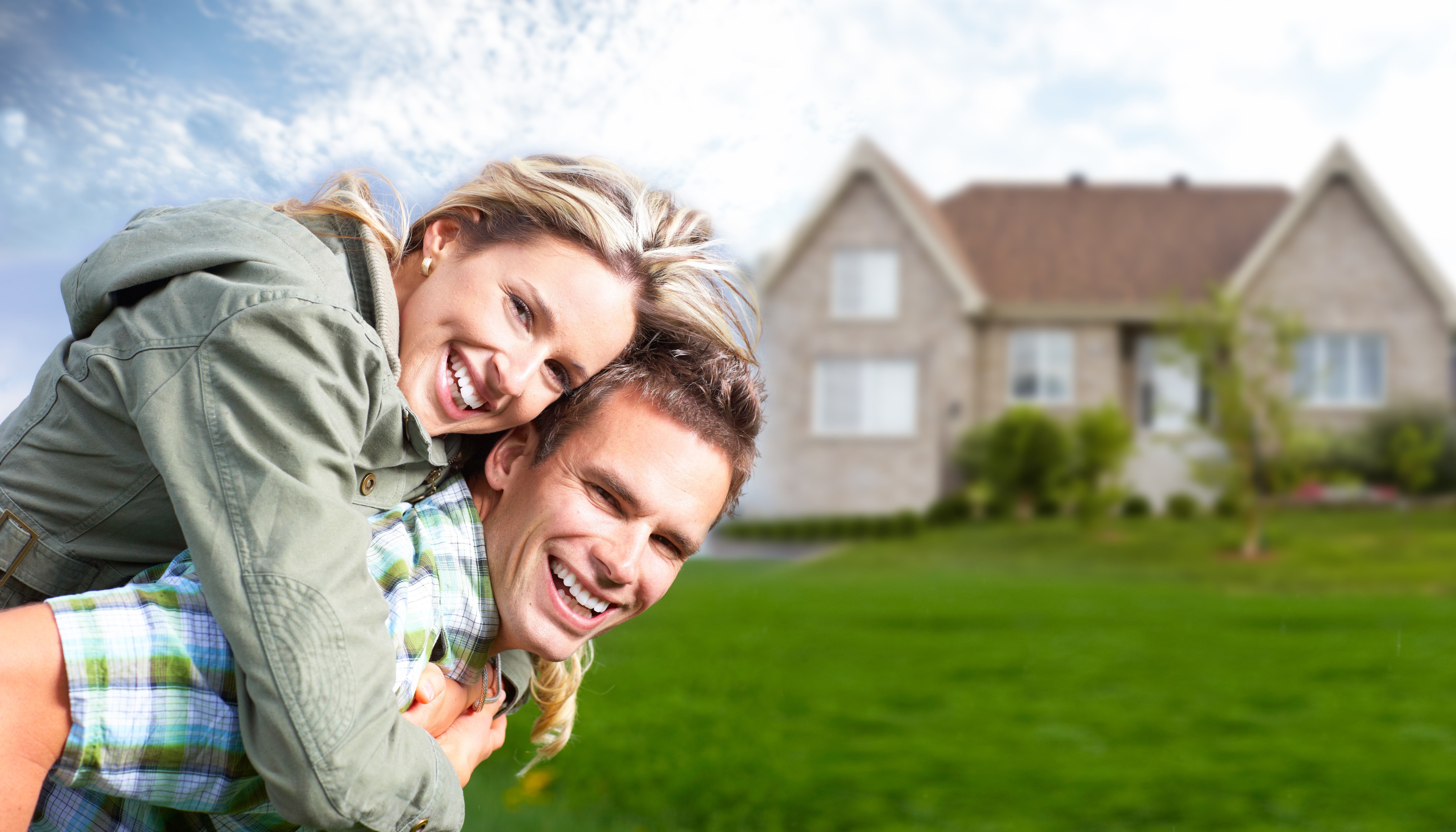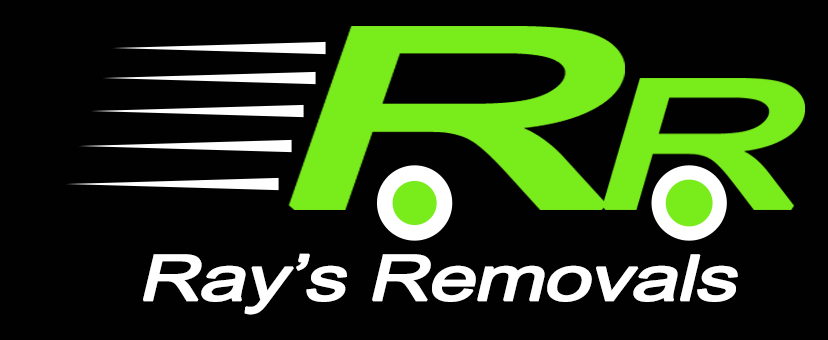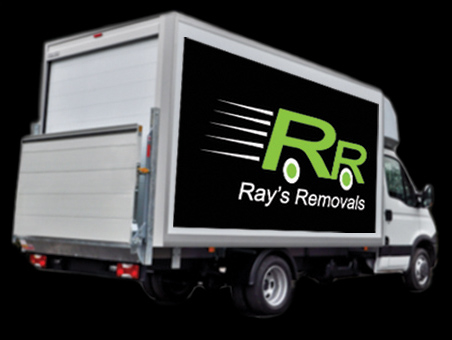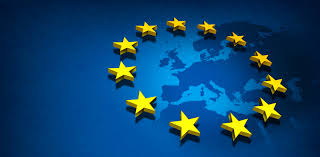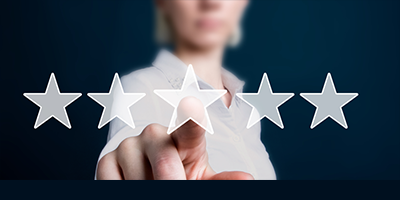 Our services are second to none!
Do you run a business requiring regular or ad-hoc deliveries to the UK or Europe? Then we can help you!
Local businesses use our services and we would love to have you come on-board and let us prove ourselves to you.
We can transport your goods usually within 24 hours across England, Wales and Scotland.
We can transport loads across Europe. Get in touch as soon as you have requirements as booking well in advance means you'll get better rates.
As we are based in Cambridgeshire, we can offer very competitive rates for moving goods within the area and neighbouring regions.
Let us help you to make the magic happen!
Our prices are very competitive, with no hidden nasty shocks AND we can help 7 days per week.
We can help you with business discounts for larger multi-load services.
Why not contact us today to speak to a member of the team about how we can help you gain peace of mind and concentrate on building your business?
Ray Palmer

Rays Removals Owner